Be absolutely determined to enjoy what you do.

Gerry Sikorski
---
Historical notions about what careers are have shifted greatly in our modern world. Many people are turning away from their current careers and seeking new careers in the legal world. Retraining as a lawyer, passing the bar or getting qualified and then setting up your own legal firm is an increasingly viable option for many. But why are so many people turning to the legal sector? Read on to find out why so many people are pursuing a career in law.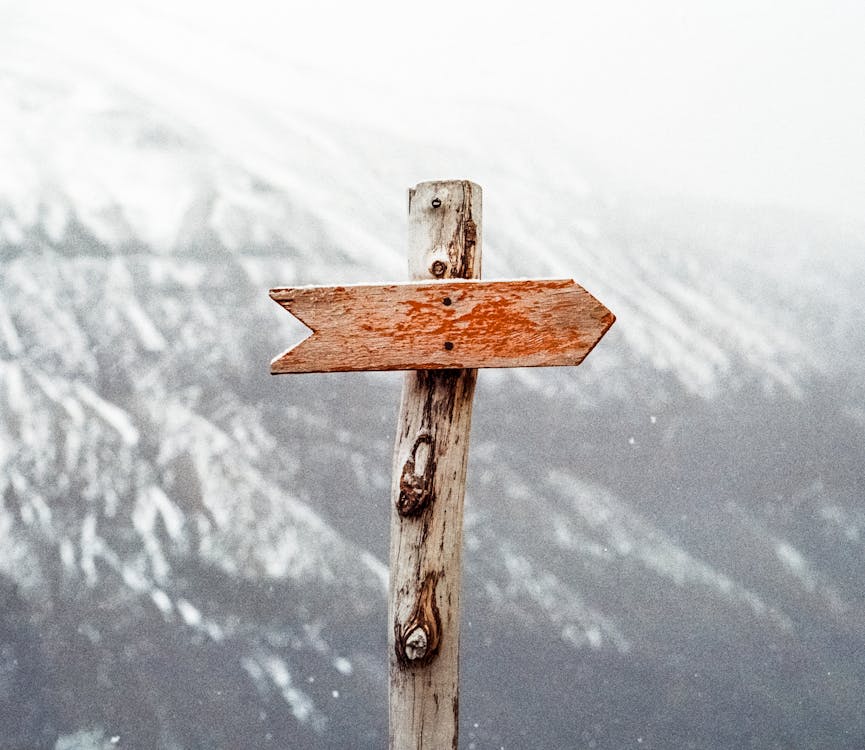 ---
The ability to make a difference
From helping a victim of a crime get the justice they deserve, to helping a family win a legal case after a mishandled birth – more information on birth injuries, including infant seizures, can be found here – lawyers get the opportunity to help people in some of their darkest and most desperate moments. They have the potential to make a real difference to people's lives and facilitate their needs in times of help. The role of a lawyer, although stressful and demanding, can be also be incredibly rewarding.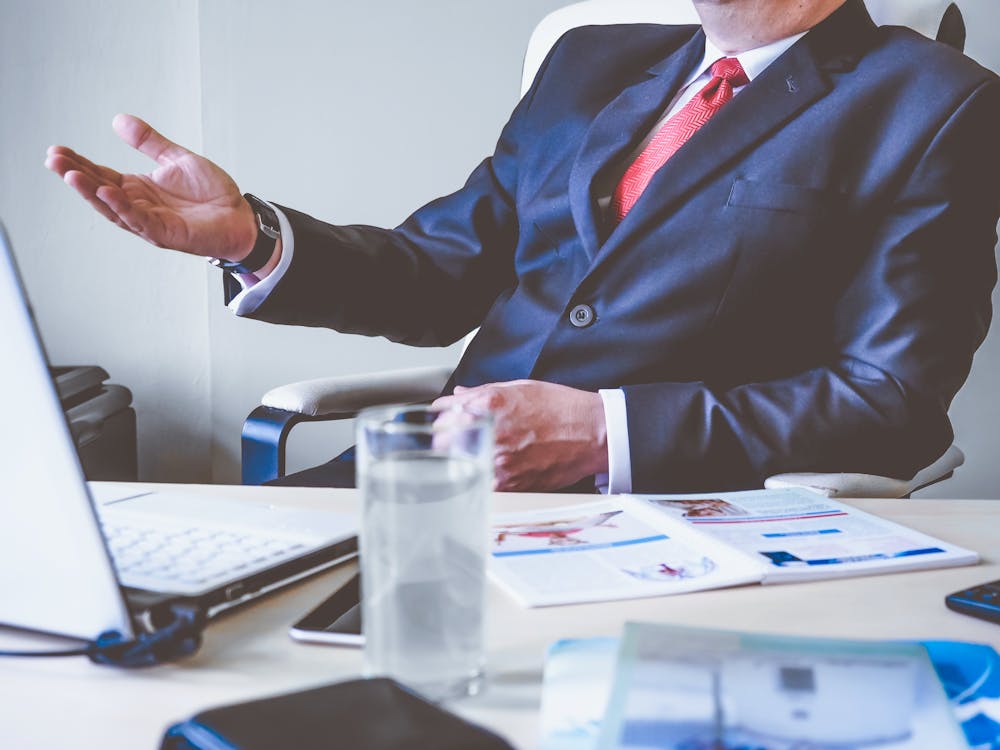 ---
Earning potential 
Lawyers are traditionally some of the best paid professionals. Your earning potential will be ultimately defined by your years of service, specialist knowledge within a particular legal sector, as well as your location. For example, many city based lawyers can be paid more than those living elsewhere. 
---
Intellectual stimulation
Those who enjoy challenging their minds on a daily basis simply thrive in a legal position. Lawyers have to use their intellect and logic in order to work on each individual case. They have the ability to work on a broad variety of issues, such as helping create business mergers, developing strategies for court and using critical thinking to ensure they get the best results for their clients every time.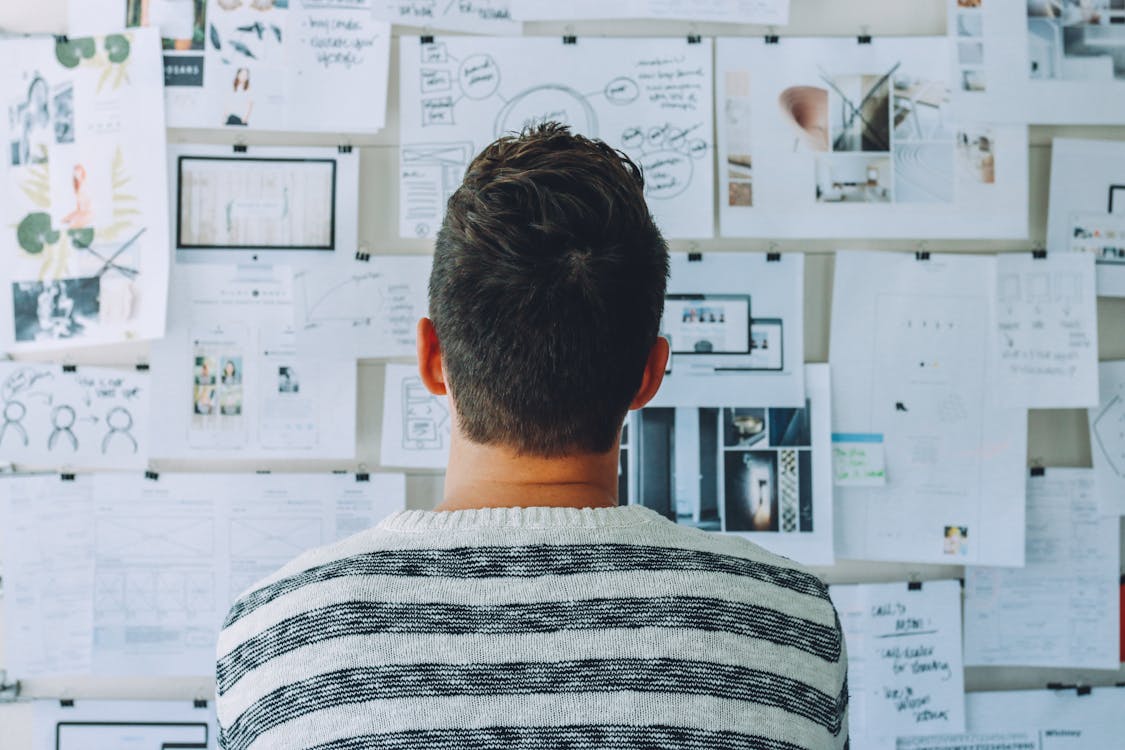 ---
The reputation
Thanks to TV and film, the role of a lawyer these days is often seen as one that is full of glamor and prestige. The Hollywood stereotypes of fast cars, slick suits, clever arguments and confidence in the courtroom evokes a sense of charm and almost celebrity-like influence. Whilst some of those stereotypes are certainly played up for television, very real contributions – whether you work for a legal firm, or set up your own – like assisting friends, neighbours and local businesses becoming a pillar of the local community are rarely provided by other professions.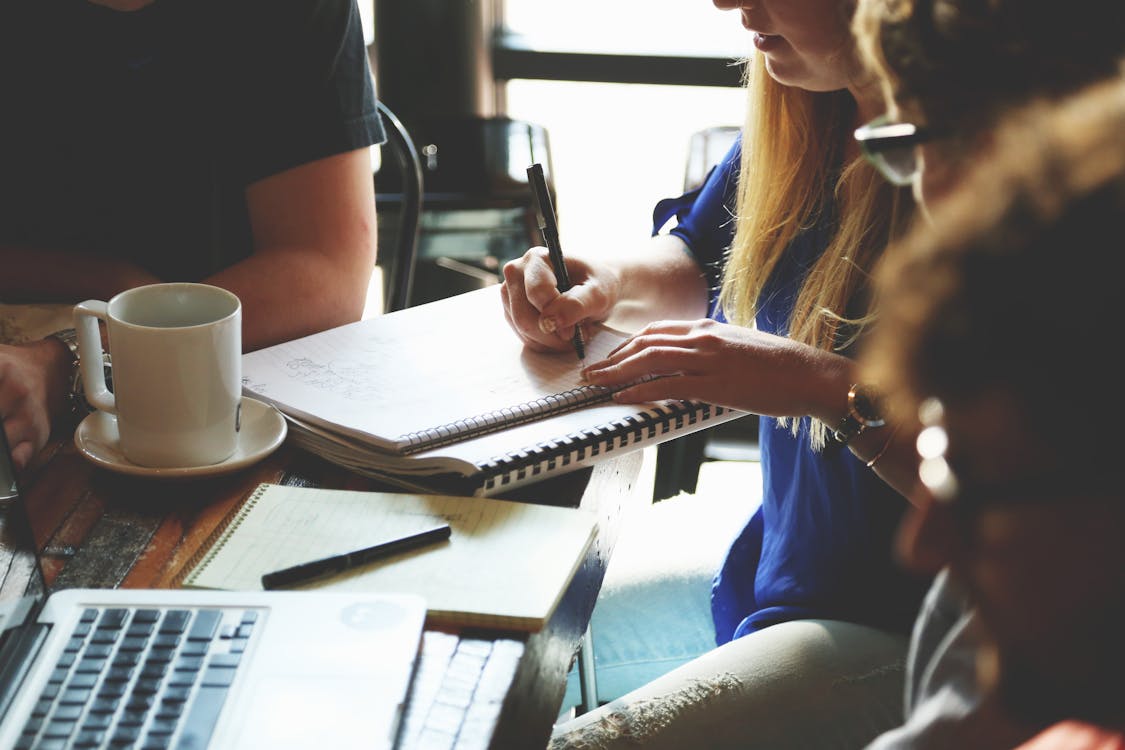 ---
You're always learning new skills
The legal world is fast paced and always changing. As a result, most lawyers need to be on top of their knowledge in their specific area. Not only that, but you're always working on your communication skills, as well as your ability to analyse and think logically. All these transferable skills can be applied to other life situations too!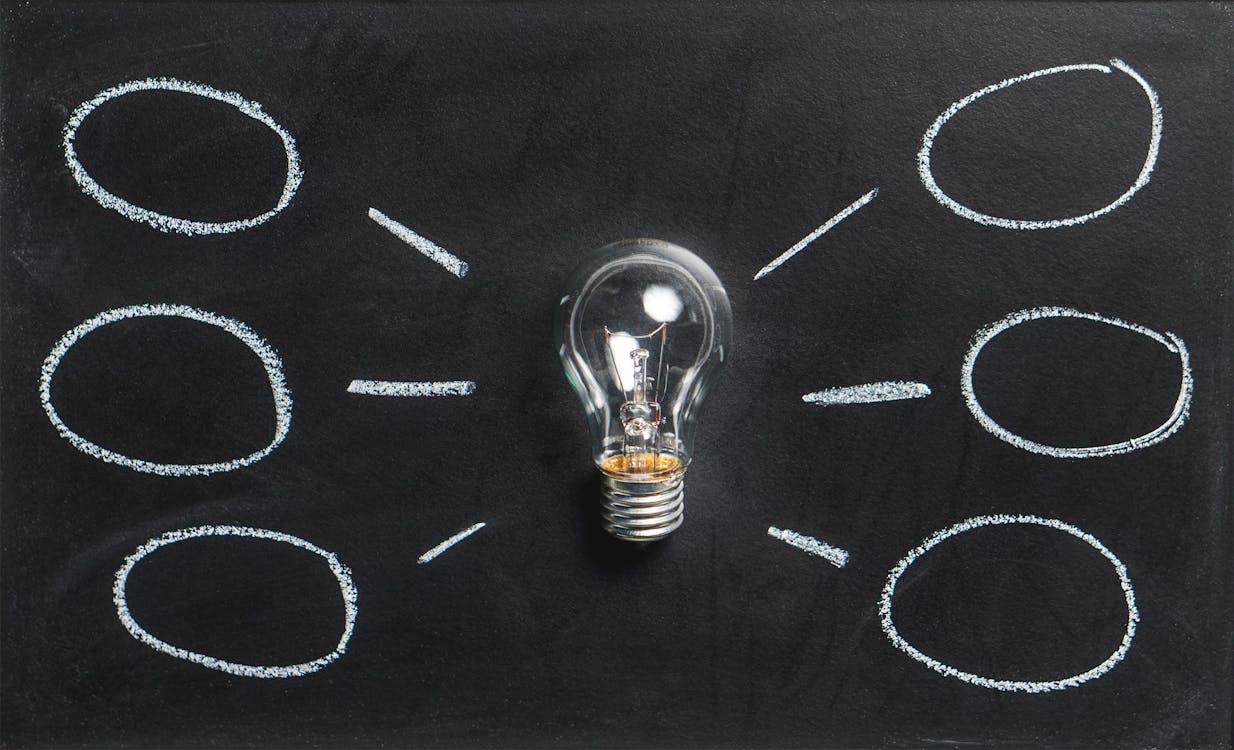 ---
Many thanks to my sponsors for helping to collaborate on the writing of this article.